How can we combine people health and independence of tomorrow ?
We started from the observation that communication between deaf/dumb people and hearing people can be complicated.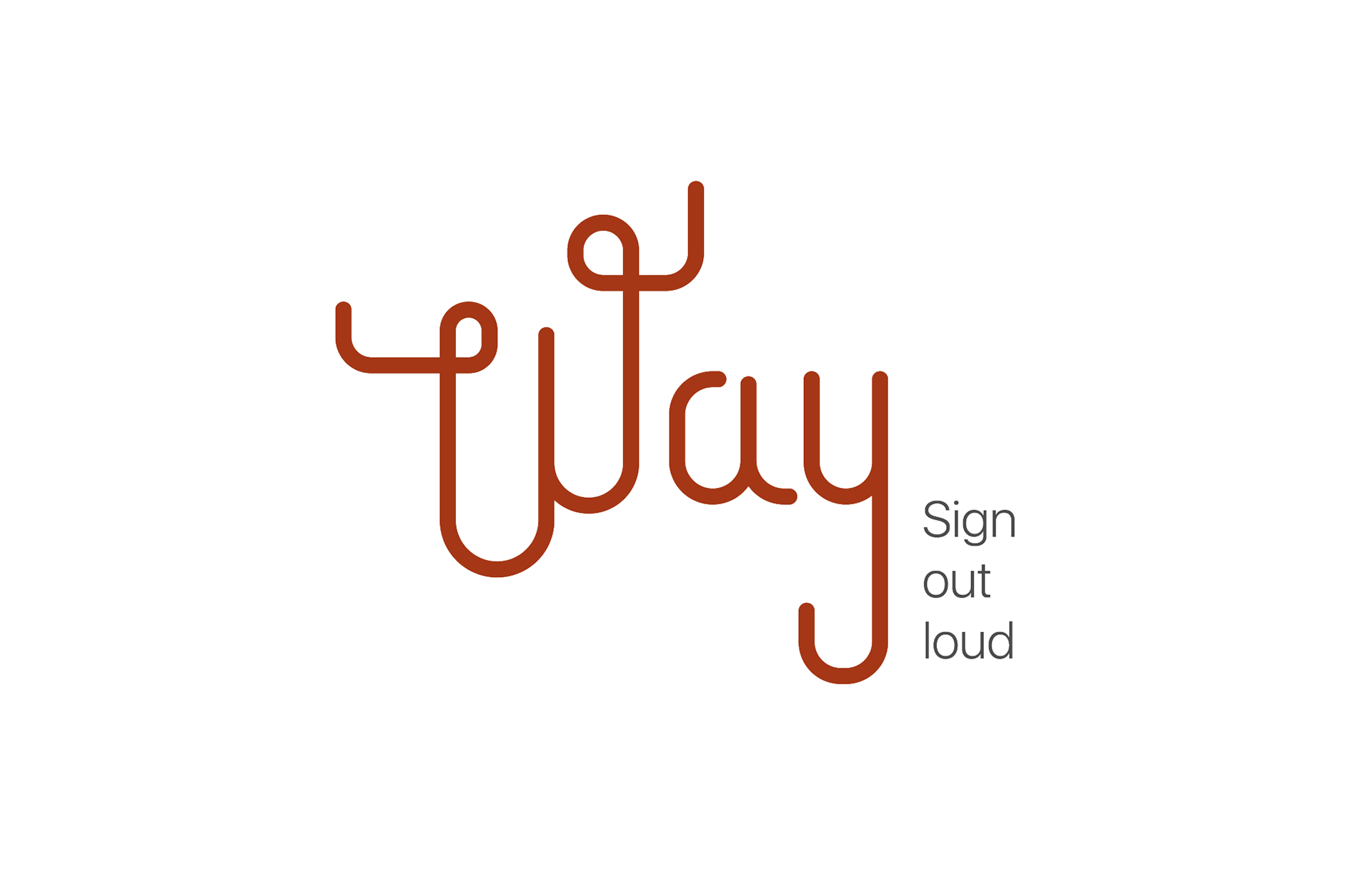 We created WAY, a connected bracelet equipped with bluetooth rings for each finger. It allows signers to communicate with people who do not know sign language and get an answer to create a real conversation.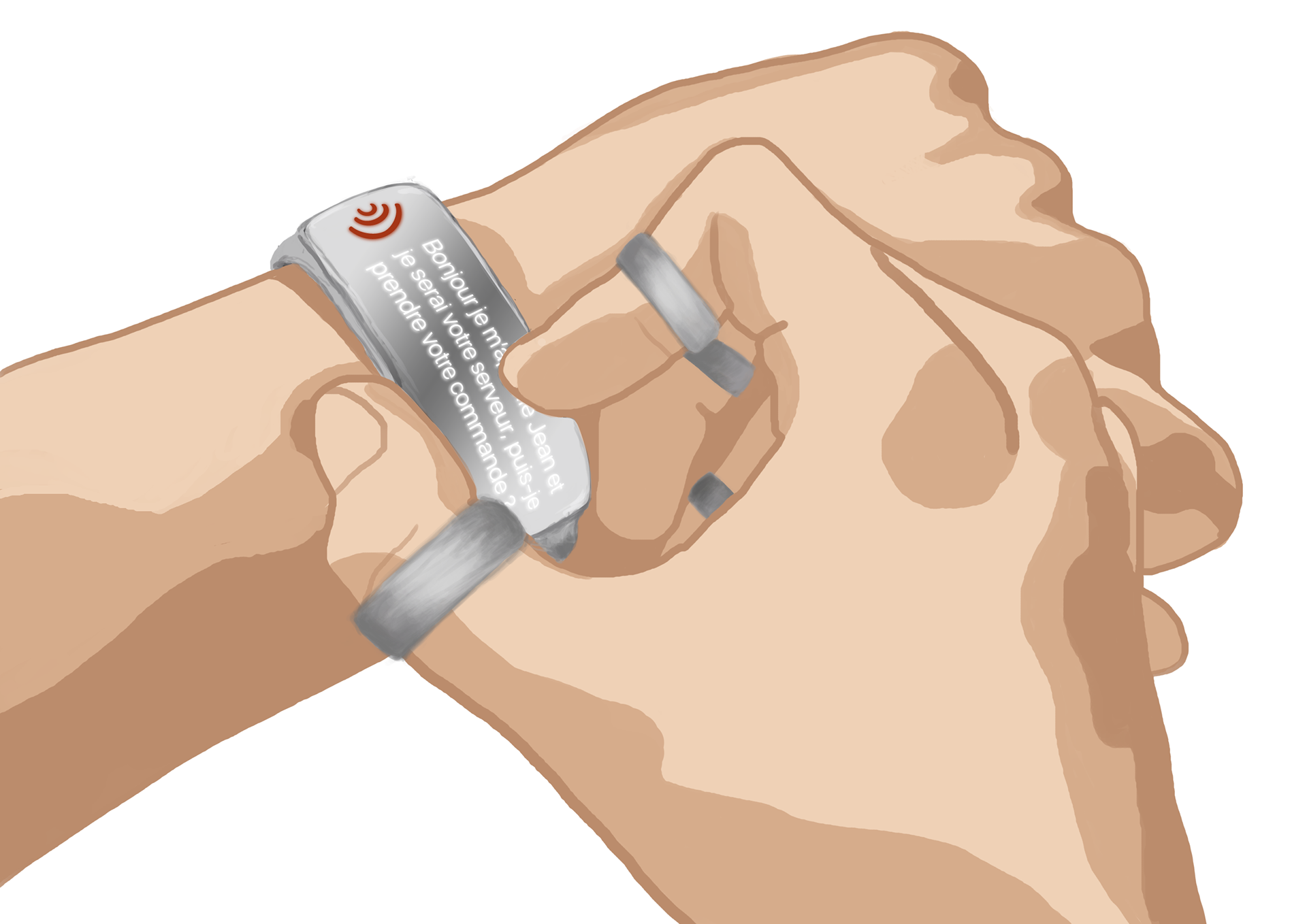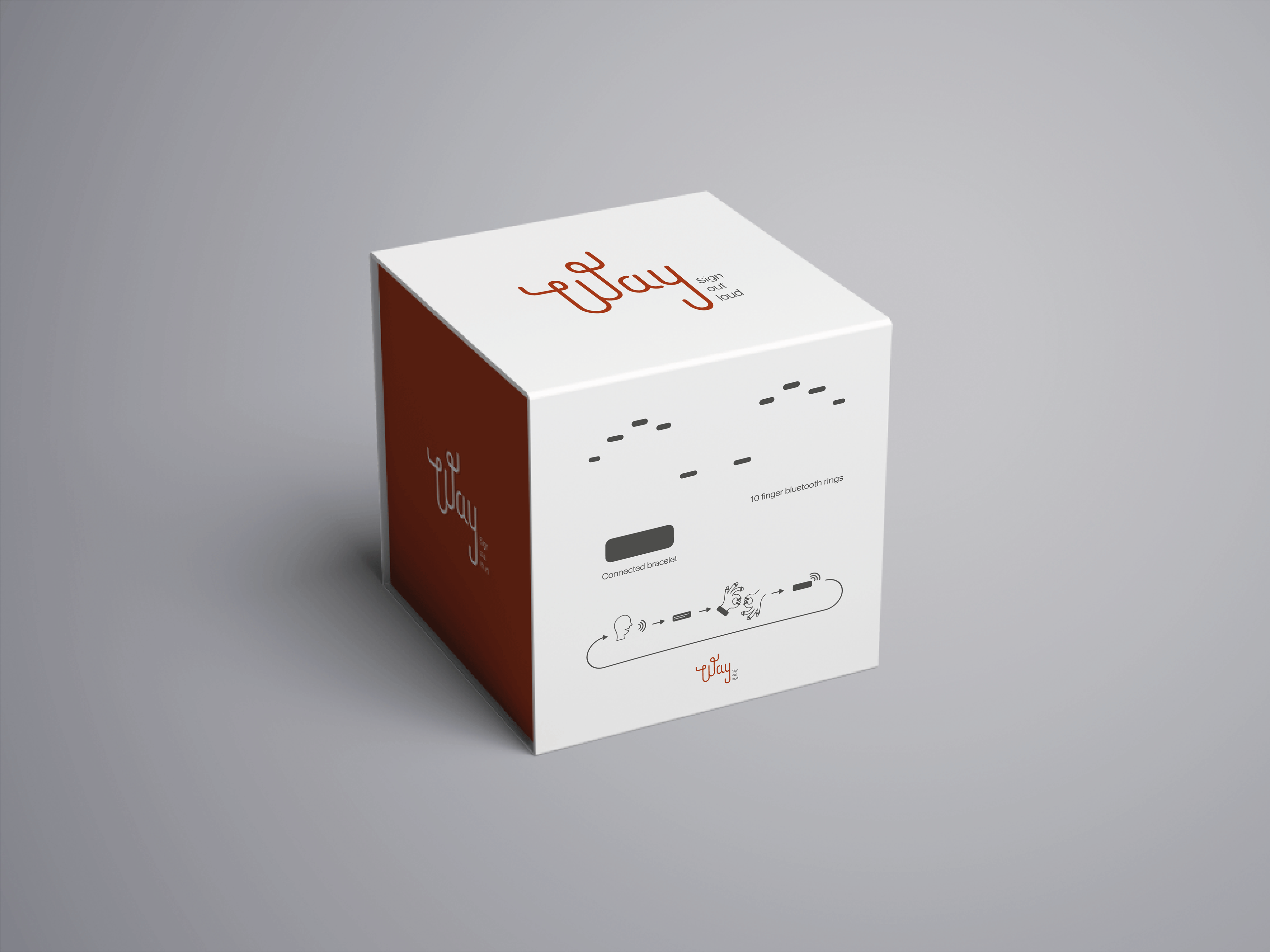 Project realized in collaboration with Gabriela Ledret, Audrey Cox and Sophie Blumel