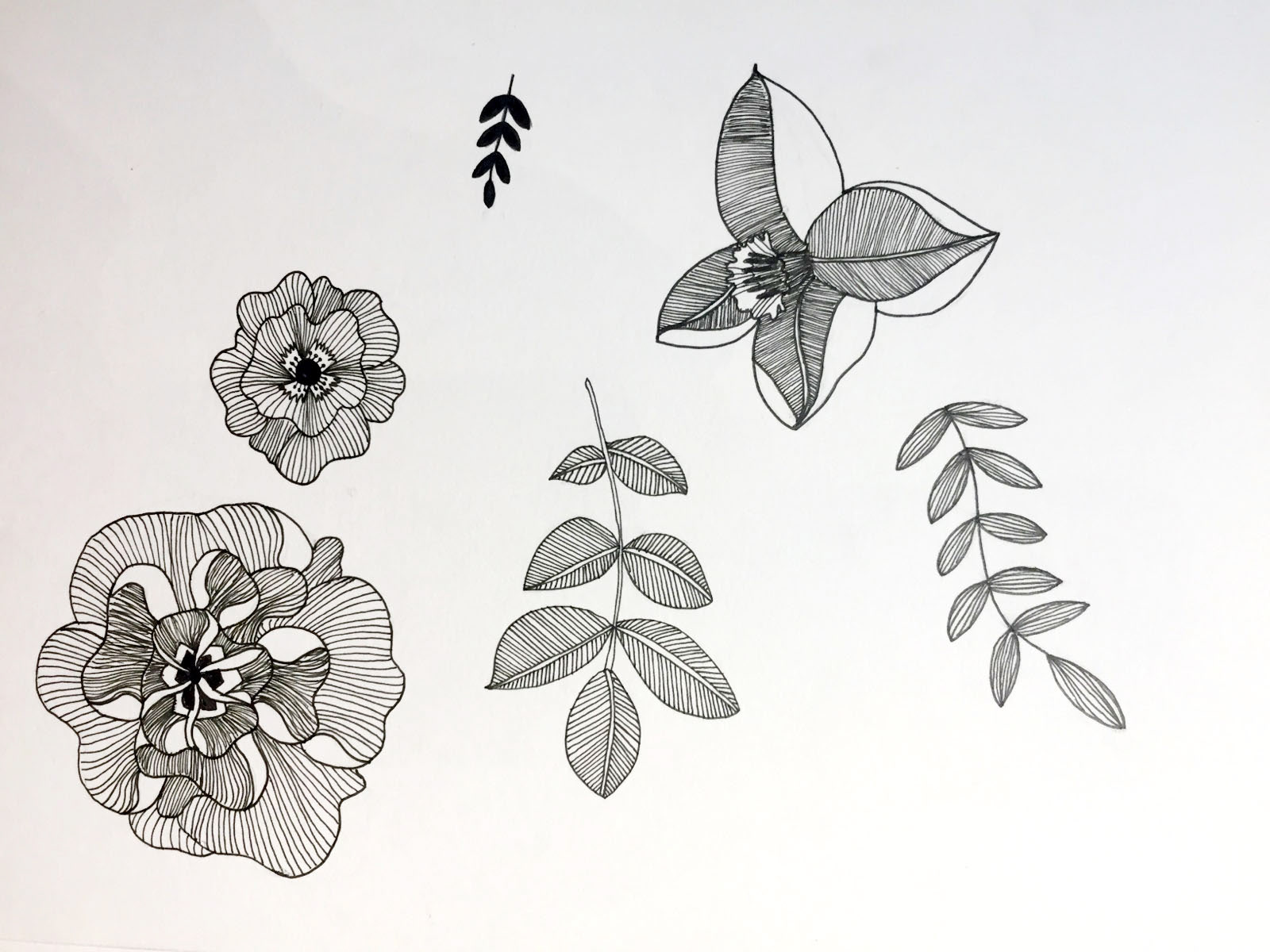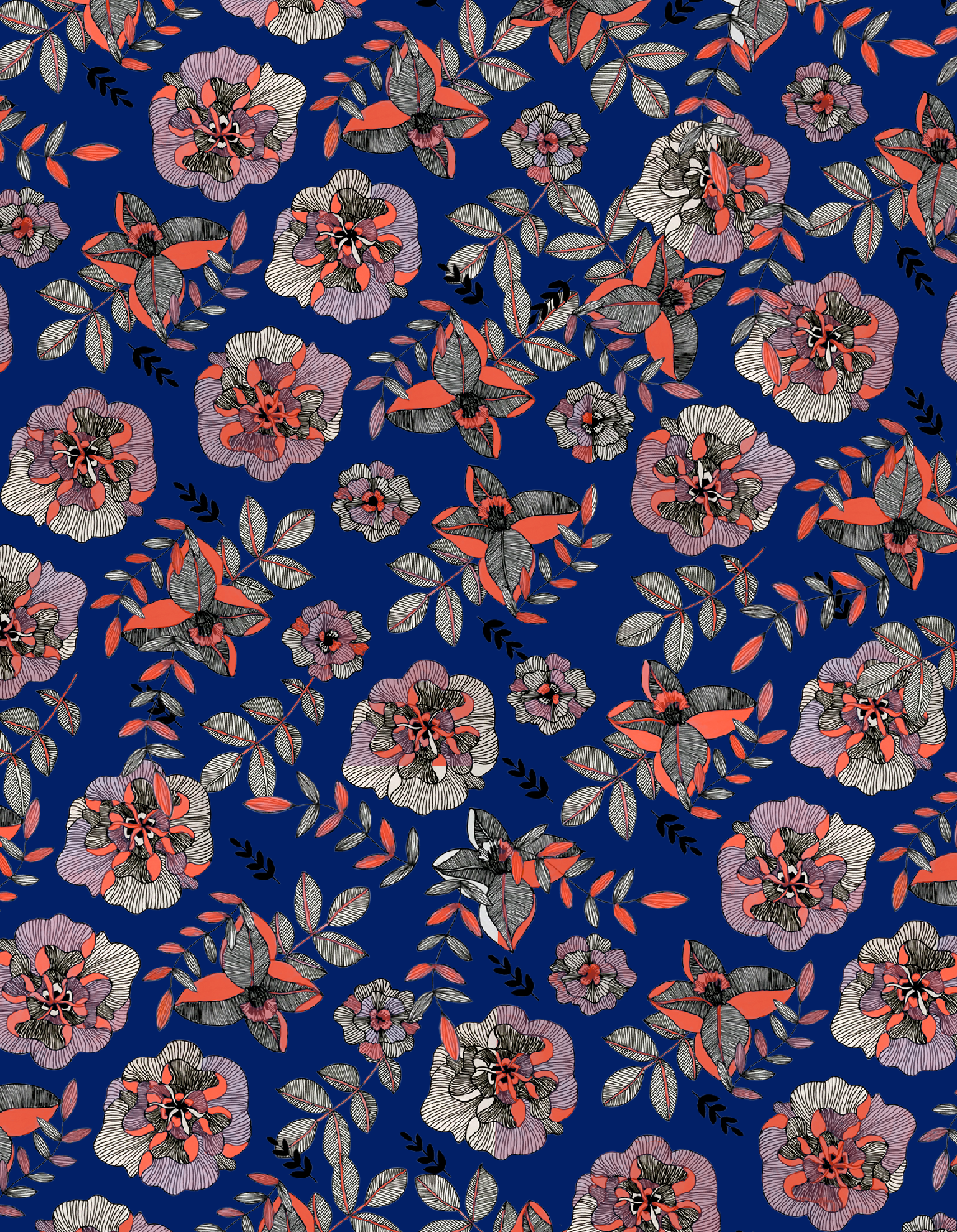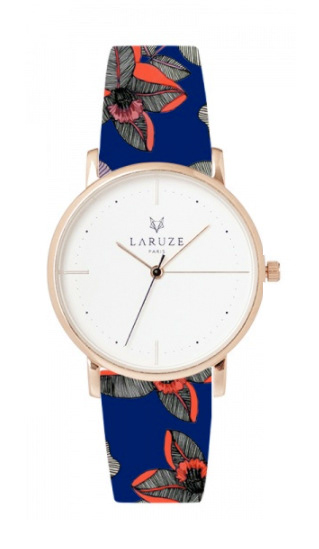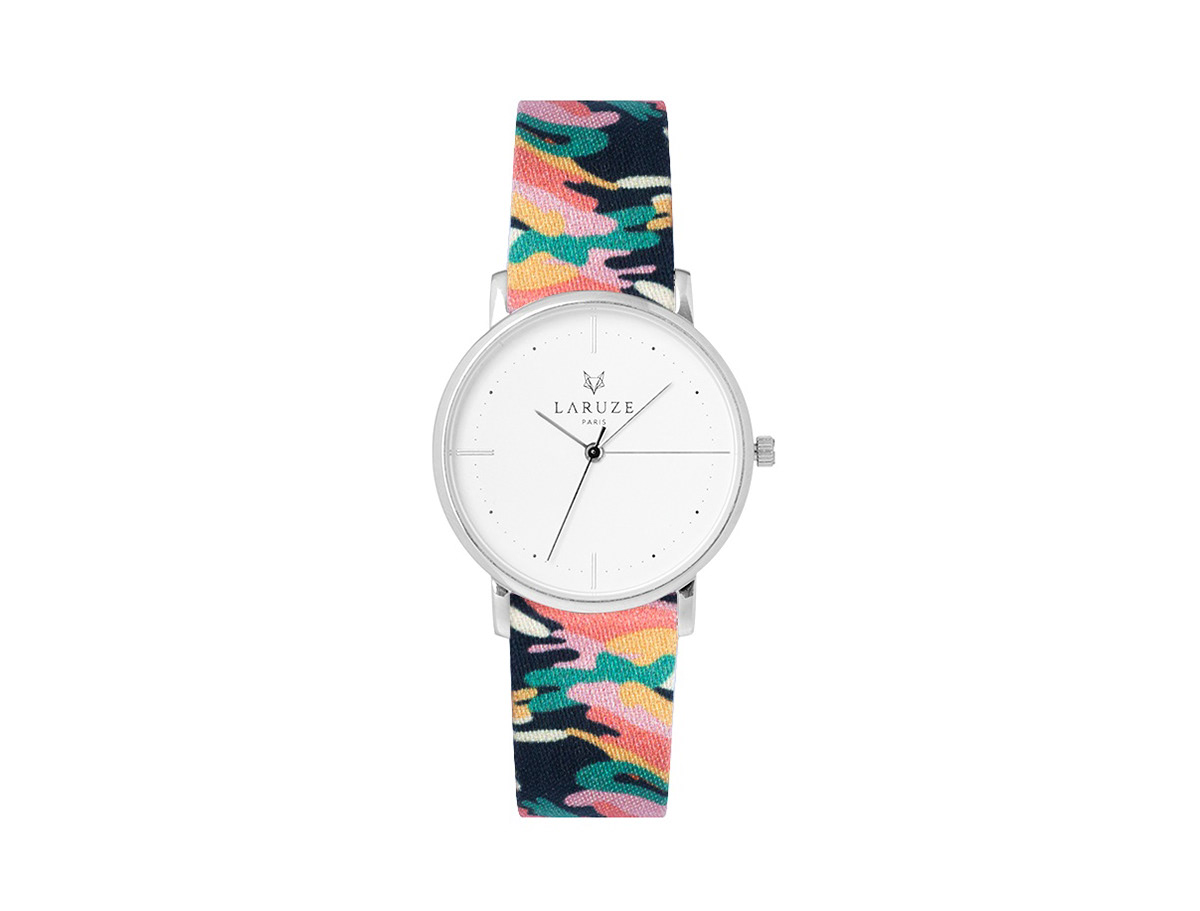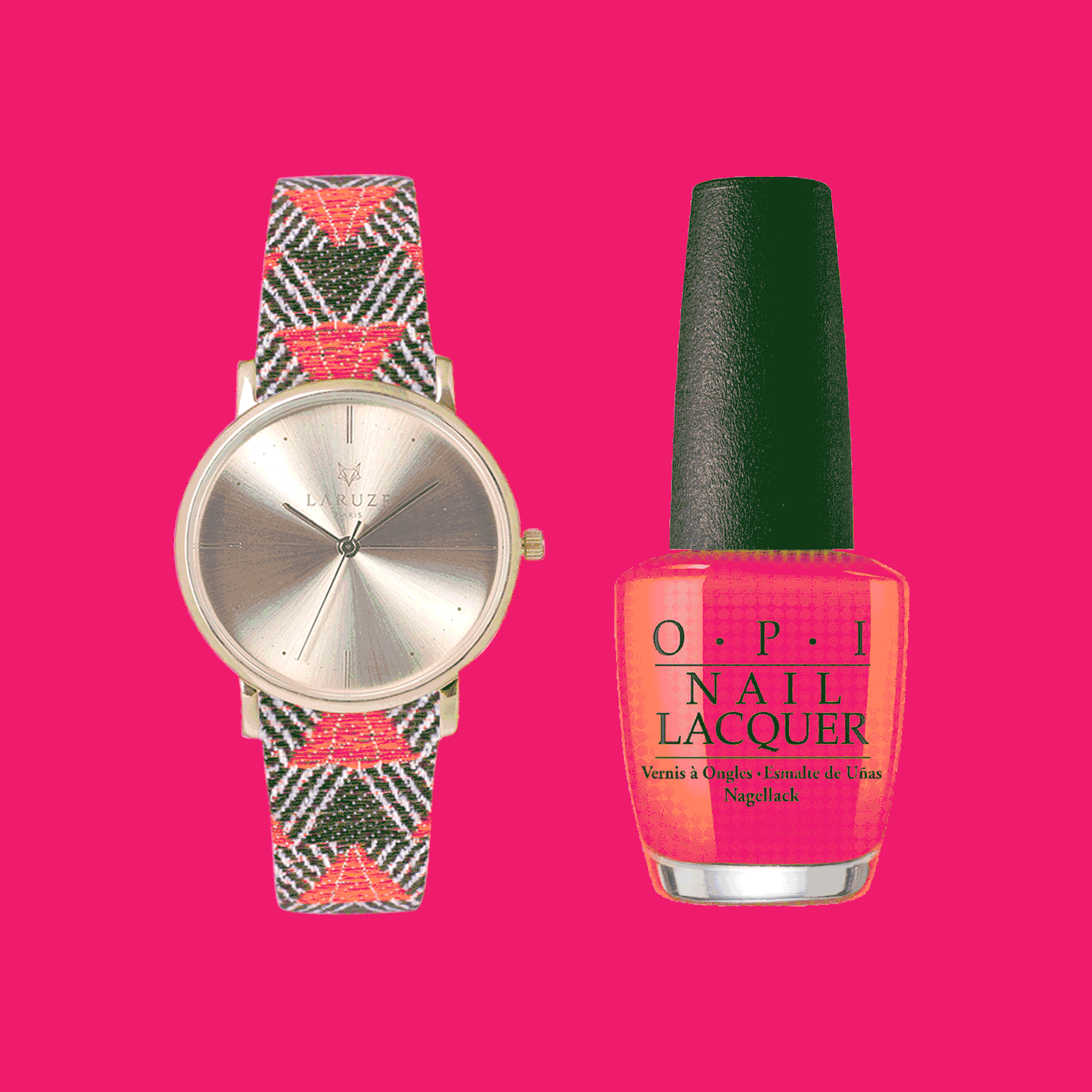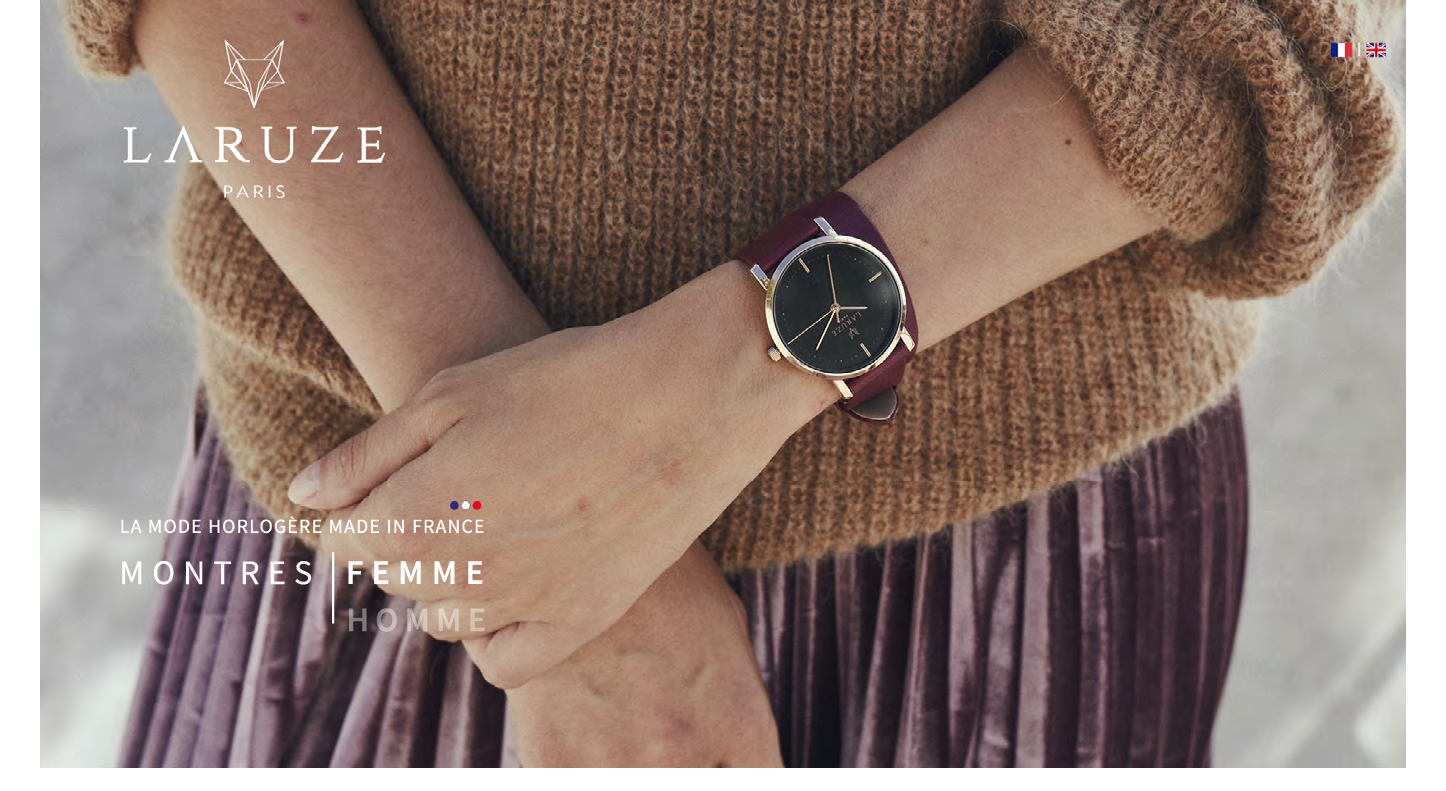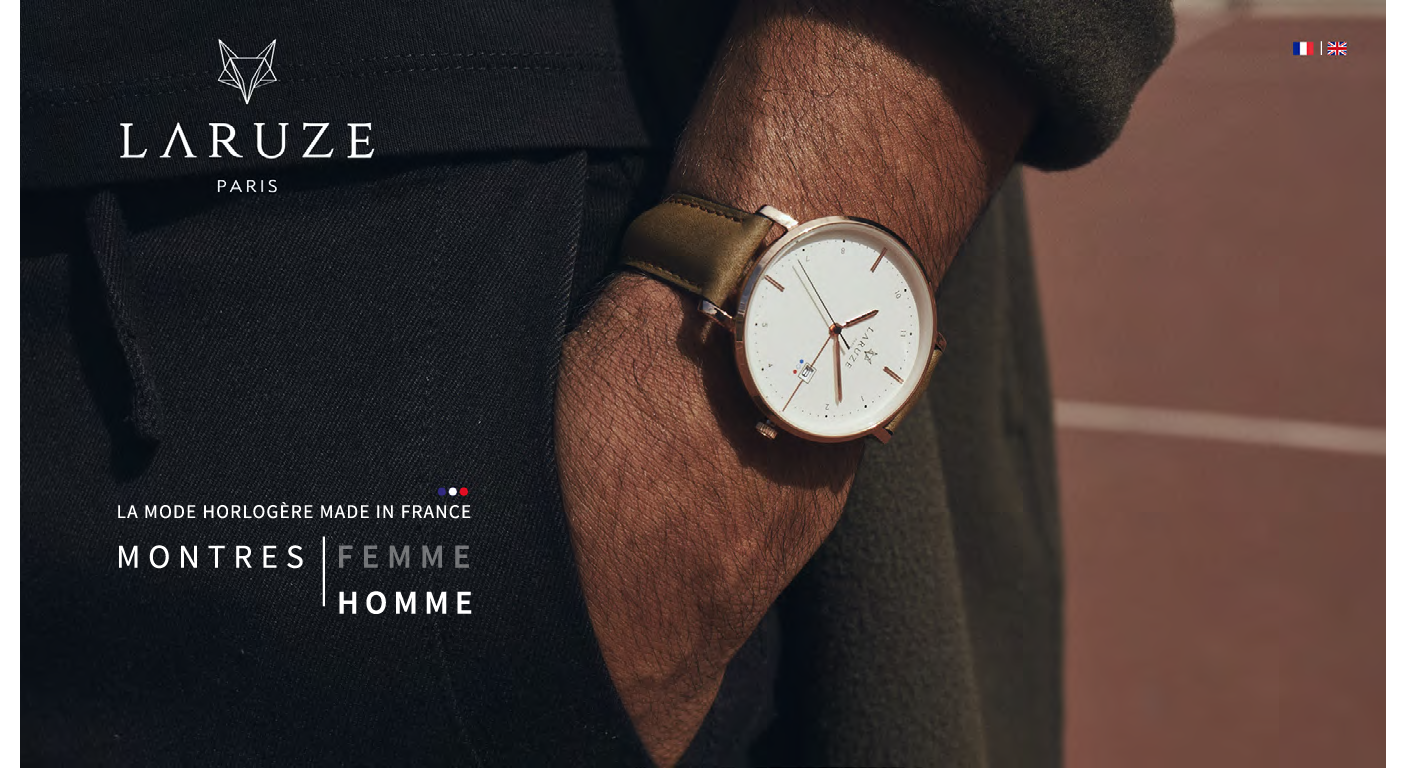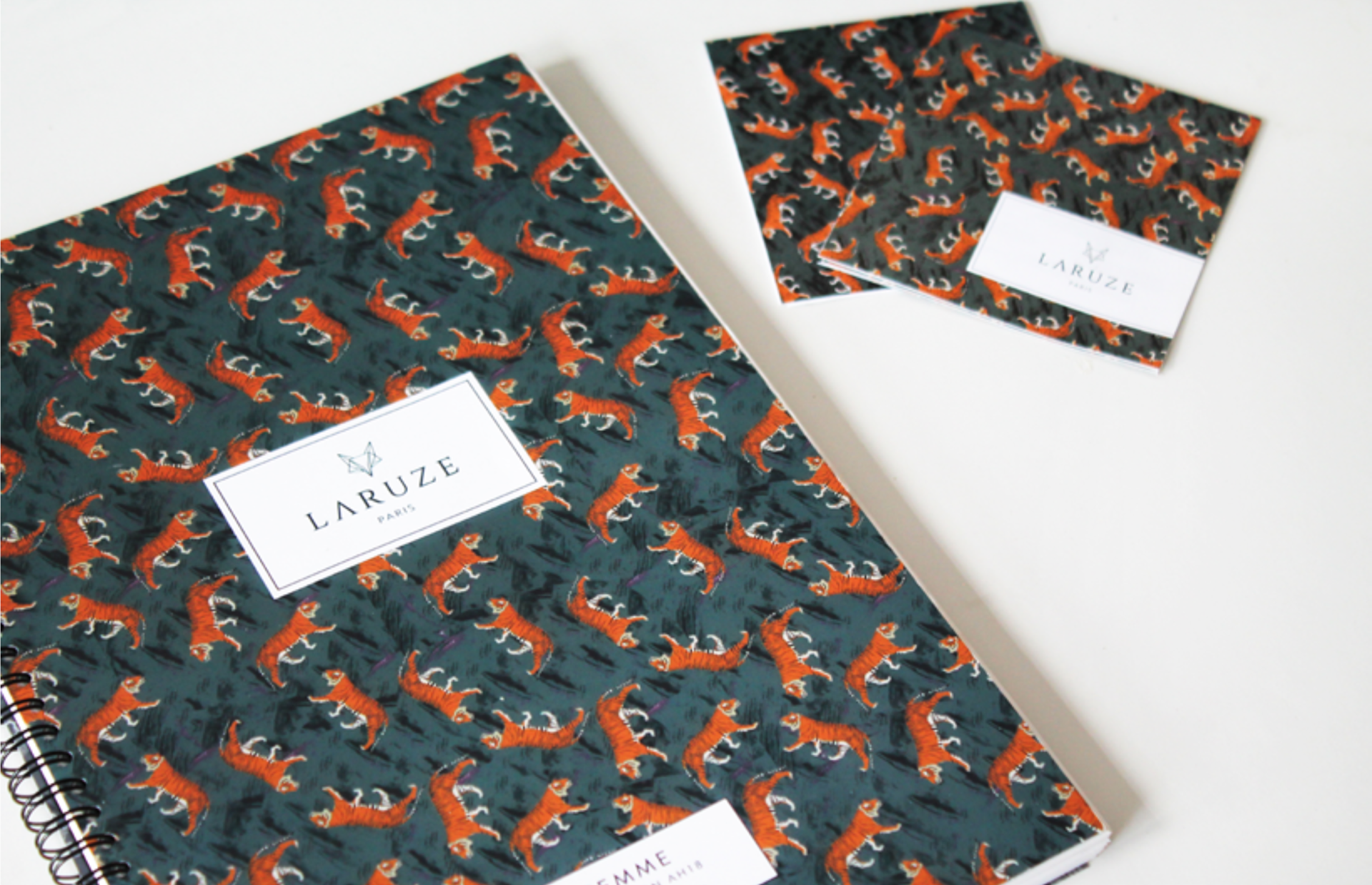 During my internship at Laruze a Parisian watch brand in the Marais :

- Designed patterns for watch bracelet (which 2 were printed and sold).
- Made visuals for the different social networks. 
- Did the layout of brochures and the sales catalogue. 
- Made the homepage of their website (they wanted to separate the watch bracelet for man from those for woman.